---
AC-47D Gunships
a.k.a. Dragonship, "Puff, the Magic Dragon", Spooky
The People, the Places, The Mission


---
Welcome.
On this website I hope to bring together as many resources as I can about the Vietnam Era U.S. Air Force Douglas AC-47D gunship that was known as the "Dragonship", "Puff, the Magic Dragon" and "Spooky".

This website will be a work in progress.
---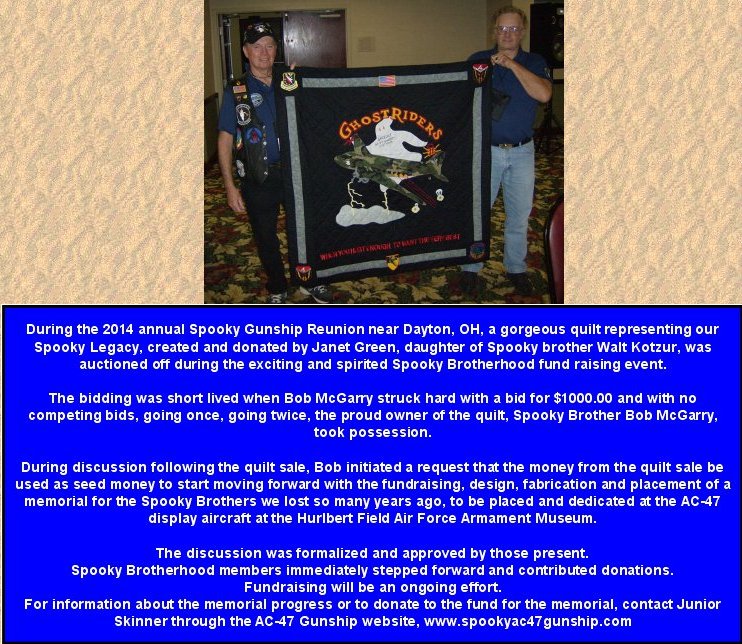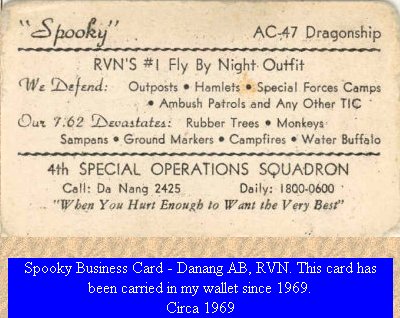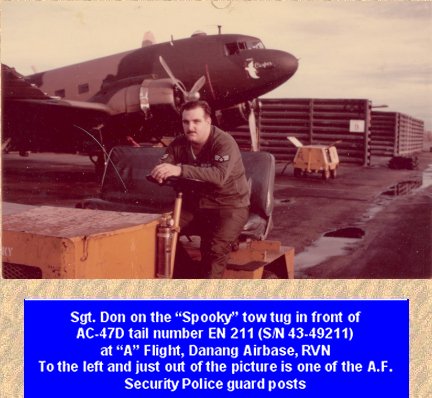 Last updated 6/26/15
Send email to oerm2133 "at" aol "dot" com to contact web site creator.